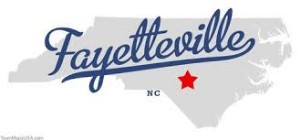 The Cape Fear Coin Club Show will take place May 18-19 at the Holiday Inn, 1944 Cedar Creek Rd.. Fayetteville, North Carolina 28312. Saturday 9am to 5pm – – Sunday 9am to 3pm. 
Contact: Mickey Smith (910)-497-5445.
That's it for spring shows. Check back for the summer show schedule as we get closer!